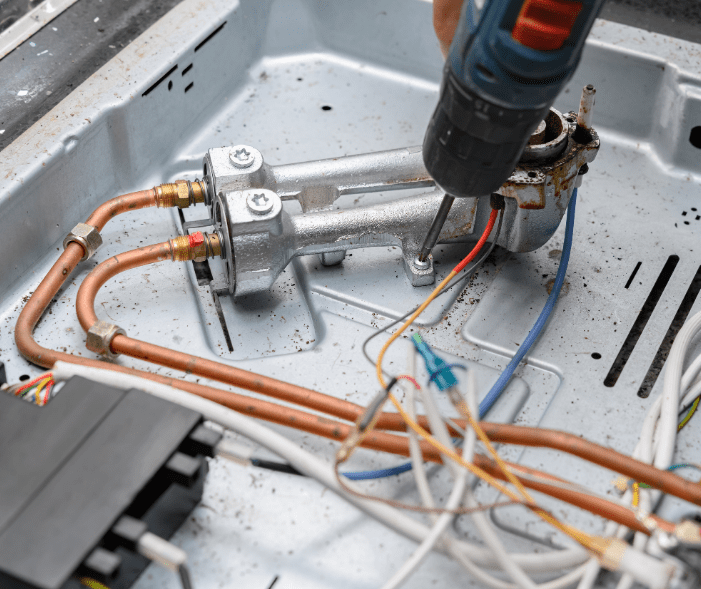 Gas Cooker & Hob Installation in Oxford
Whether you've recently moved into a new home or are simply looking to upgrade, Avid Heating's Gas Safe Registered engineers can install your new appliance.
You've already done the tricky part in deciding on your new appliance. Now all that it needs is a safe and clean installation.