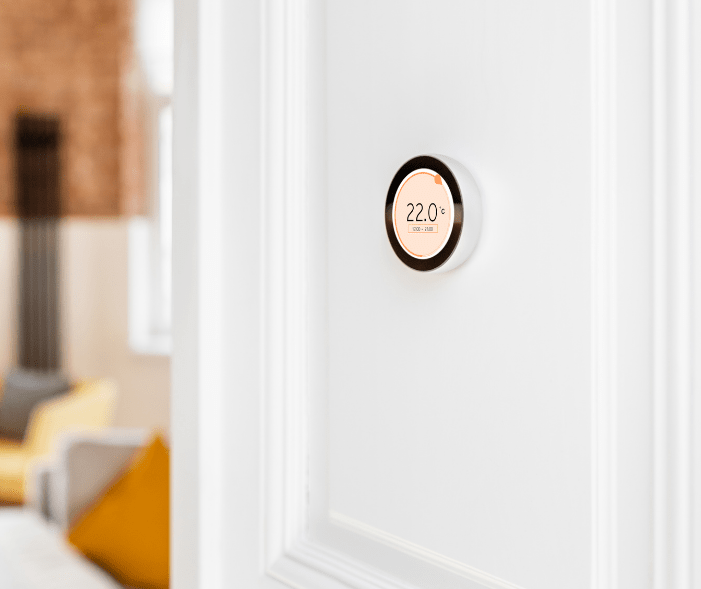 Smart heating controls, also known as smart thermostats, is a technology that connects your heating system to the internet. This allows you to change the temperature, switch on and off, schedule heating, and control other aspects of your home's heating from your phone, laptop or tablet.
This doesn't just sound slick; there are some really great aspects of smart heating controls.
Avid Heating can help you navigate the selection and installation of all your smart heating needs.